Antipaxos Sailing Guide
Antipaxos is a small island in Greece, about 3 kilometres to the south of Paxos. A truly hidden gem in the Ionian Sea
Its olive groves in harmony with its large vineyard and the chalk white coast attribute to Antipaxoi the unique beauty of an unspoilt paradise. No real roads or shops, with a few houses scattered on the 5 km island, chartering a yacht from Lefkas through Ionion Sails will give you the chance to reach this beauty and really get away from it all. Check out our suggested 7 or 14 day sailing itineraries to see how visiting Antipaxos can fit into your plans!
Voutoumi
If you find yourself in Voutoumi, you will find yourself floating with your skippered or bareboat sailing yacht between the sky and the sea, feeling that time has stopped and you have been captured in the magic of the moment. Sit back and relax while enjoying the peace and tranquility of heaven on Earth.
Ideal For
Swim Stop
Lunch
Snorkling
Mooring
Difficulty: Medium
Bay Protected up to 3 beaufort, NW winds require attention.
Prohibited for any types of strong winds, needs extra attention on night staying.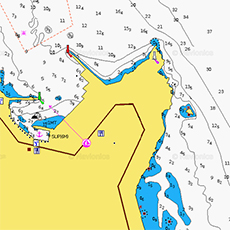 Nautical Map
Voutoumi is only recommended for day stop for swimming and sightseeing. It is a place where many mooring accidents have been recorded since it is open to any fair wind.
Ionion Sails Recommended Spot
A recommended Ionion Sails bay where you can spend the night.
Ideal For
Swimming
Snorkling
Sightseeing
Lunch / Dinner
Mooring
Difficulty: Easy
Not protected from east ends south winds
Suitable for overnight mooring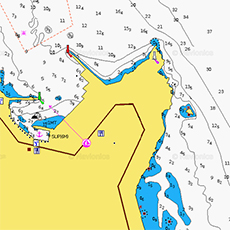 Nautical Map
10m depth. Not protected from east ends south winds.