Covid-19 Policy
I hope you and your loved ones are well!
Sailing is one of the safest ways to enjoy your holidays since admittedly, the risks at sea are lower. However, the long-anticipated wind, isolation and fresh air should not make us forget about Covid.
This is why Ionion Sails was one of the first chartering companies in Greece adopting as many measures possible in order to keep sailing holidays in the Ionian Sea your safest choice!
Our company has set strict rules following all hygiene measures as also flexi policy for our customers since Covid spread across Europe. A huge team effort is the reason why we achieved to serve all our guests with 0 claims in 2020.
Hope to welcome you again on board the soonest and thank you for your trust!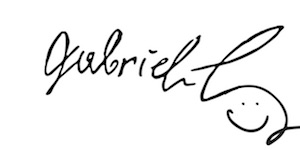 Gabriel Efstathiou
Co-founder of Ionion Sails
---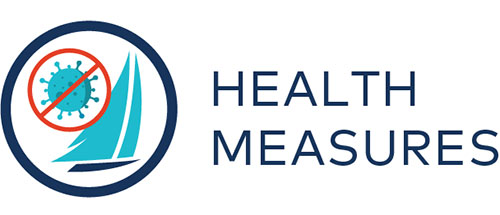 In order to keep our guests and team safe, our company has taken from day one, reinforced Health Measures. All our vessels, bases and staff comply with a strict COVID-19 health protocol.
Some of the measures can be found below.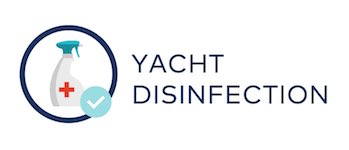 Our yachts will be perfectly cleaned and disinfected twice with foggers. Heads, inventory and common touchable objects on board will be sanitized. 
This procedure, taking up to 4hr per yacht, can guarantee the maximum safety on vessel, equipment and inventory.
Although our bed-linen are already supplied in a protective wrapping (one individual set per guest), our guests have the choice to get brand new sealed sets with an extra cost. Due to the circumstances, blankets will not be provided since there is no way to secure their complete disinfection.
Sealing & High Temp cleaned linens improve expertly the healthy measures needed to avoid the spread of Covid.
Keeping social distance is rule number one. In order to avoid any unnecessary contact, our guests will get in our office as also on board exclusively after a strictly scheduled appointment.
Our team will notify the charterer or skipper through call or message for the exact time we will welcome them, at least 24h before.
All our staff during the season is checked through daily temperature control and COVID tests twice per week. Our guests and staff are supplied with protective masks and hand sanitiser and are guided to keep social distancing and health measures. During the check in, only the skipper, co-skipper and one Ionion Sails crew member are on board.
All our guests & staff are equipped with infrared thermometers and oxygen meters and tested daily according to the Covid Protection Law.
Ionion Sails was the first company to implement the echeck in procedure into the fleet. Since 2017 all our yachts are equipped with a unique customised online check in tool. Through this application our guests can browse our yachts in full detail, and watch all their equipment functions through explicit 10sec video demonstrations!
Ionion Sails clients can easily proceed to the check in of the yacht by themselves even before getting on board!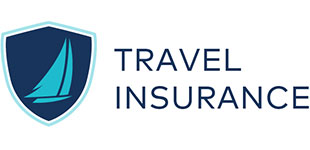 In 2020 we welcomed safely hundreds of crews. However some of the crews did not reach our base due to personal reasons or travel restrictions. Ionion Sails team was also next to them, answering any email and phone and replying to all requests within 12hours. We reimbursed through vouchers and rescheduled 100% of the bookings that were not executed, in order to not have not even one unhappy customer! 
Read more about our Free Travel Insurance
Ionion Sails bases will be ready to welcome you on board during this summer, with even more improved services!
---
Find out our Travel Insurance and learn about our Flexible Booking and our updated Chartering General Terms here.