Zakynthos Sailing Guide
Explore the world famous shipwreck beach, and much more!
Zakynthos is world wide famous for its Navagio, but while enjoying your holidays on your privately chartered yacht, you should not fail to visit the plethora of its exotic beaches with their sugar-fine sand and turquoise waters. Home to the Caretta- Caretta endangered sea turtle species, the dreamy natural landscape is bound to take your breath away.
Zakynthos Main Port
On the east coast of the island lies Zakynthos which serves as the capital of the island and the focal point of life. Its port gets busy during the day as it is the main connecting point with the rest of Greece but constitutes an ideal place for relaxation when the sun goes down. Due to its proximity to the centre of the town, mooring your bareboat or skippered yacht from IonionSails in the port grants you access to the local shops and restaurants.
Ideal For
Shopping
Lunch/ Dinner
Sightseeing
Mooring
Difficulty: Easy
Port Protected up to 6 beaufort
Preferable for any type of wind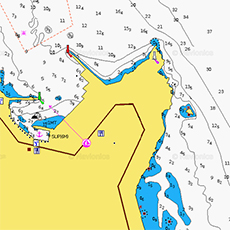 Nautical Map
Municipality Marina existence, follow the instruction of harbor master Stern Mooring with lines on shore or on beach
Agios Nikolaos
The settlement of Agios Nikolaos is located in the eastern part of the island and overlooks the mainland of Greece. Moor your sailing yacht for the night and ask your skipper to start early in order to visit Mandrakia Beach and the breathtaking Blue Caves.
Ideal For
Swimming
Lunch/ Dinner
Sightseeing
Mooring
Difficulty: Easy
Port Protected up to 5 beaufort
Avoid to any strong East direction winds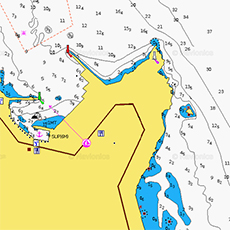 Nautical Map
Stern Mooring with lines on shore or on beach Side mooring also possible