Sailing Travel Insurance
The first step in order to organize a sailing trip is to come in touch with someone you trust!
At Ionion Sails we believe in long-term, trustful and transparent relations with our guests and skippers. Which is why we always recommend insuring your trip to ensure weather forecasts or unforeseen circumstances don't dampen your enjoyment!
While our knowledgeable team is readily available to assist with any inquiries regarding the Ionian area, and our yachts are equipped with sailing maps and guides, we highly recommend being adequately prepared. That is why we have a range of Ionion Sails' travel insurance initiatives which have garnered rave reviews from our guests.
On behalf of all of our colleagues, we cannot wait to welcome you to Lefkas!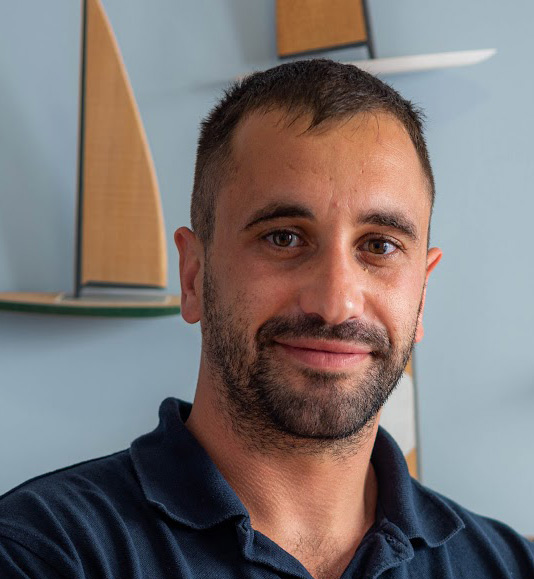 George Kritikos
Chartering Department of Ionion Sails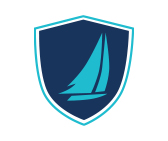 RECOMMENDED
INSURANCE COMPANIES
Insuring your security deposit is the best way to make sure you have a stress feeling sailing holiday in Greece and we only work with trusted insurance companies with a solid reputation in the sailing sector.
We recommend:
Yachtpool & Hamburg
All of our yachts are insured for damages with Yachtpool
---
FULL GUIDANCE & SUPPORT
BEFORE YOUR ARRIVAL
At IonionSails, our dedicated customer-support team is here to assist you throughout the process of travel insurance.
Our commitment to your satisfaction extends to providing exceptional support throughout every stage of the insurance process. We are here to assist you every step of the way, ensuring a seamless and hassle-free experience.
Simply ask us at info@ionionsails.com
PERSONALISED INSURANCE
ADVICE AT YOUR CHECK-OUT
Rely on our experienced team to offer personalized guidance in the event that you need to utilize the security deposit insurance. Evaluating your contract, IonionSails is committed to assisting you in preparing all the necessary requirements as requested by the insurance company.
If required, we will provide you with a diver video showcasing the underwater inspection, accompanied by a comprehensive report.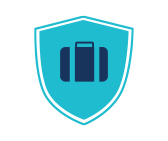 FREE CANCELLATION
POLICY
Guest satisfaction is our top priority, which is why we assess each case individually based on your requirements.
Our objective is to identify the most suitable dates for your Ionian holidays. With a range of available yachts, including monohulls and catamarans, we will present you with the finest options to choose from.
---
Learn more about our General Terms here.