Travel Insurance
The first step in order to organize a sailing trip is to come in touch with someone you trust!
In the customer support team of Ionion Sails we believe in long-term, trustful and transparent relations with charterers and skippers.
During the days of social distancing we managed to get closer to our guests!  Having always in mind the customer satisfaction, we managed to answer any question or enquiry within the first few hours.
We want to thank all our guests (either they managed to embark on one of our yachts or not) for their understanding during this period.
On behalf of all of our colleagues, I wish you and your loved ones health and safety.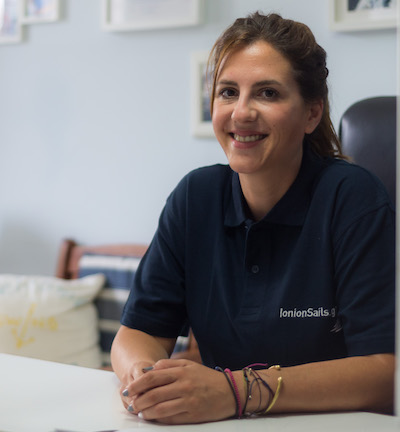 Iris Vlachou
Charter Manager of Ionion Sails
---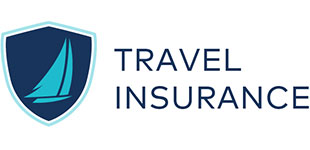 In order to enjoy 100% carefree sailing vacations Ionion Sails offers your FREE cancellation terms and we commit to reimbursing you for any amount paid for your trip in the following ways while we are offering you the same time more ways to secure your sailing holidays to the maximum.

Rescheduling your trip any time:
If the borders of the host country or the travelers' country are officially closed on the date of your cruise

If a quarantine of a minimum of 8 days is imposed upon returning from your vacation

If sailing or non-essential travelling is formally prohibited in the area where the boat charter starts or in the traveler's place of residence on the date of departure
Be aware, however, that the obligation of a Covid-19 test or vaccination before or after the trip will not be a sufficient condition to claim a refund. Similarly, any disruptions related to your transportation are not valid conditions for a refund.
Only the country of residence of the subscriber of the rental contract will be considered in the context of these updated cancellation conditions.

Insure half of your deposit only for 10% of the initial deposit. Simply ask for it as an extra during your booking!
Insure your deposit through our insurance partner Hamburg
---
Find out our Flexible Booking and learn about our General Terms and our updated Yacht Covid Policy here.