Athens Charter Bases
The South area of Attika accommodates the capital of Greece and is the home of yachting and yacht Chartering in the Mediterranean!
Although the climate in the Ionian is ideal for calm and carefree sailing holidays, Ionion Sails offers you the chance to choose to charter a yacht from one of our bases in Athens.
Zea Marina
Zea Marina is located in the area of Piraeus and it is one the best organised marinas of the country. With its high standard facilities, it constitutes a starting point for Ionion Sails charters destined towards our base in Lefkada. It is also one of the points that our company conducts repairing and maintenance tasks.
Services:
One Way Chartering
Long term Chartering
Provision
Maintenance / Repairs
WC/ Showers
Mooring Lines
Transfer
Laundry/ Cleaning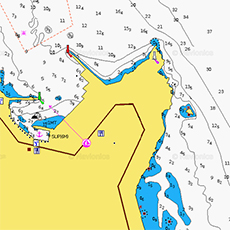 Nautical Map
Nea Peramos
The base of Ionion Sails in Nea Peramos is directly connected not only to Athens International Airport but the centre of the city of Athens as well.
Its access to the Saronic Gulf provides our guests the ability of one way chartering from and to our base in Lefkada. In our highly organised facilities tasks of yacht repairing and maintenance are conducted.
Services:
One Way Chartering
Free Berth
Maintenance / Repairs
Mooring Lines
Transfer
Free Water Supply
Dock Fuel Service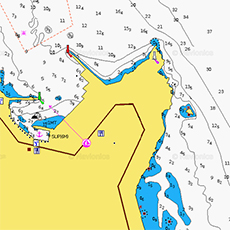 Nautical Map